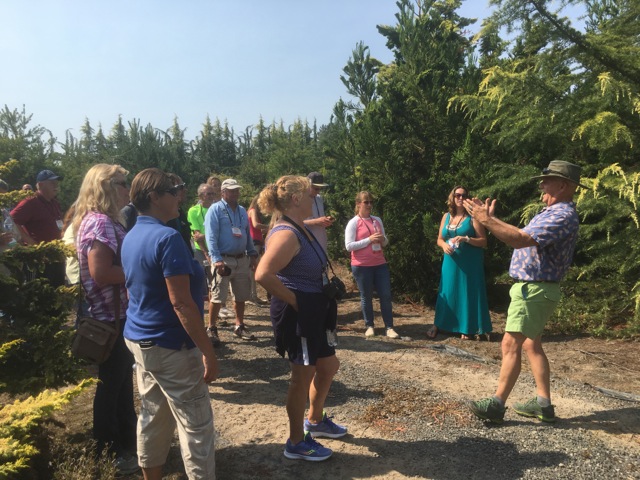 Peace of Mind Nursery Inc. offers a fantastic array of rare and unusual conifers and ornamentals. The gem of conifer nurseries, we offer exceptional dwarf, prostrate, variegated, and pendulous varieties, as well as excellent candidates for patio containers, bonsai and specimen.
The breadth of our plant candidates includes selections for an assortment of environmental conditions. These would include, but not be limited to: dry, moist, or poor soil (clay) environments; areas exposed to shade, full sun, or partial sun. We can fill requirements for dwarf gardens, hedging or screening, vertical accent or special foundation highlight - all are available at Peace of Mind Nursery, Inc.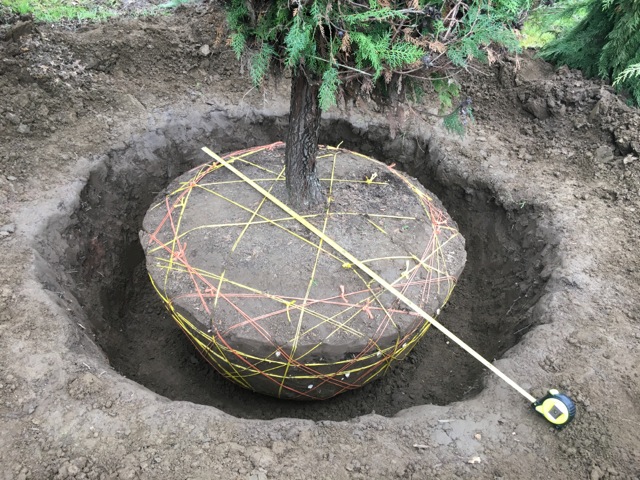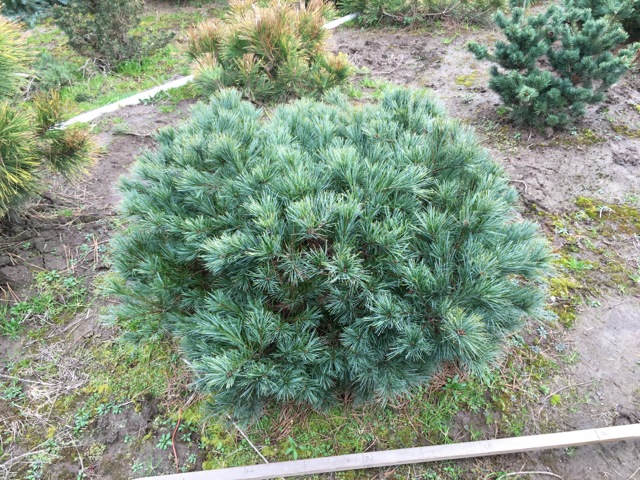 Peace of Mind Nursery, Inc. has two locations. Ten acres about 20 miles south of Portland in West Linn, Oregon along the mighty Willamette River and 14 acres in Silverton, 10 miles east of Salem, Oregon. We have been in business since 1986. Numerous trade journals have run articles about plants, foliage, and the operation at Peace of Mind Nursery, Inc.
Our products are typically balled and bur-lapped from October through April and shipped all over the continental United States and Canada. We do containerize and use wire baskets for some customers at cost. At the customer's request we will obtain a minimum of three comparative quotes for freight transport and make arrangements for full or partial load transport.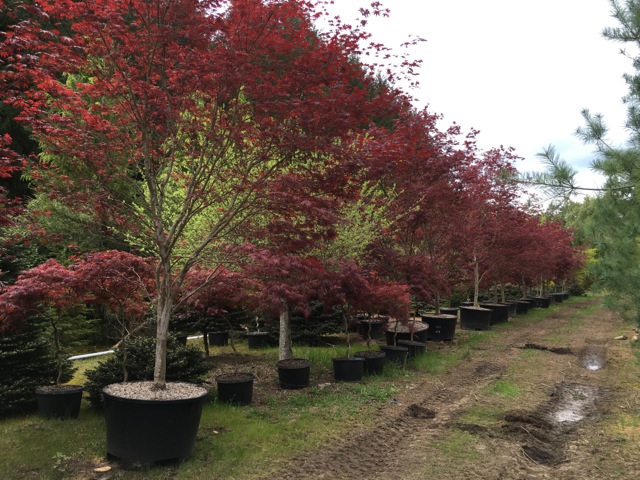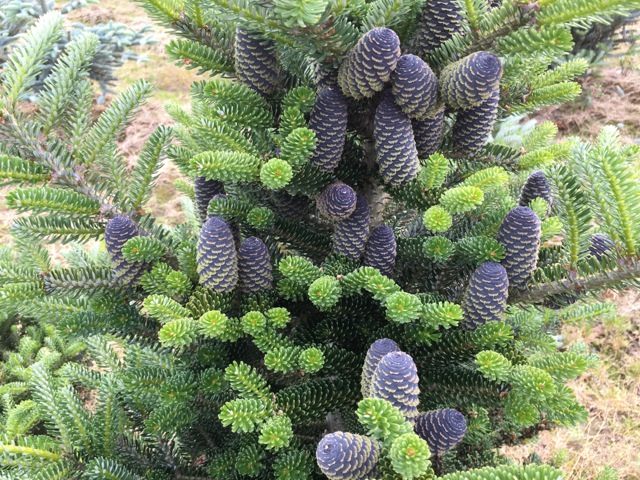 Come check out the attributes of our high quality, unrivaled selection of unique conifers. We take pride in making available over 600 varieties of high-end plant material for landscapers, designers, architects, contractors, nurseries, retail garden centers, re-wholesalers, and local homeowners. We look forward to serving you in the year 2018 and beyond.