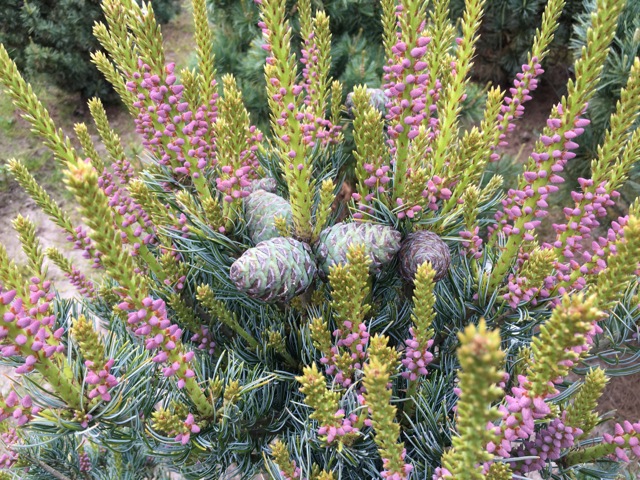 CONIFER
We offer hundreds of varieties of conifers, many of which sport pink or purple cones and serve a wide range of landscaping purposes.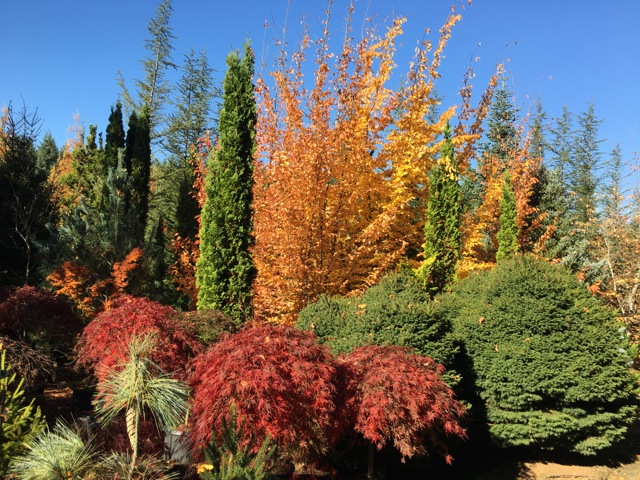 ORNAMENTAL
We offer an extensive selection of plants, including an assortment of high-quality ornamentals that come in multiple varieties, sizes, and price points.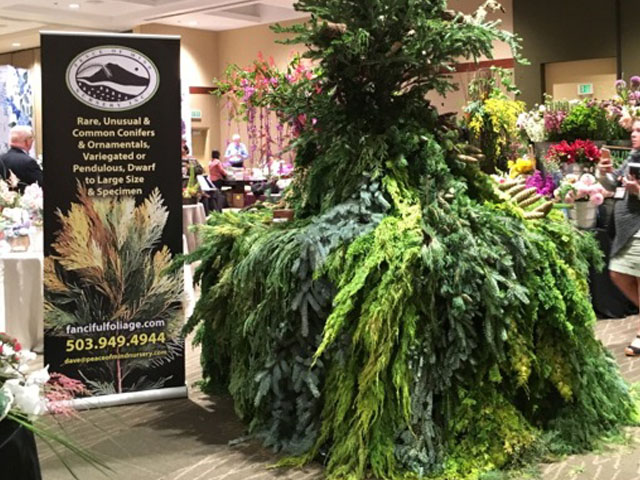 FOLIAGE
Our unique and fragrant foliage selection is used by plant enthusiasts, as well as people in the floral and décor industries for flower arrangements, weddings, special occasions, and holidays.
Peace of Mind Nursery is a proud grower of more than 600 varieties of conifers and ornamentals. We're also purveyors of foliage for all uses. We cater to various customers across the United States, such as garden centers, landscape contractors, architects, estates, arboretums, municipalities, and local homeowners.
Peace of Mind Nursery is a one-stop shop—customers can purchase plants of any size, from 1 to 40 feet. Additionally, we offer rare products that other plant and foliage suppliers can't provide. We are devoted to making you successful.
Peace of Mind Nursery was established in 1986 because of our passion for the most unusual conifers and ornamentals. We were featured in the Oregon Association of Nurseries' State of Perfection issue because of our incredibly unique high-quality ornamentals. Also, our owner holds a Natural Resources Management degree from Ohio State and an MBA from University of Portland.
We are located at 10772 Selah Springs Road, NE Silverton, OR 97381. Our secondary location is at 30670 SW Peach Cove Road, West Linn, OR 97068. Come visit us today!